15 Christmas Tree Drawing Ideas to Make Your Holidays Bright
Christmas is when you get together to celebrate with the people you love. Christmas tree drawings are an easy way to make your holiday memorable. Drawing the rough outline of a Christmas tree is a great way to start your holiday sketches. Once you have the basic shape of it down, add some details like color and ornaments. Some of these ideas are classic silhouette trees, while others have more dimensions. Use what works best for your style, and enjoy creating these Christmas Tree Drawings! In this article, we gathered 15 beautiful Christmas tree drawing ideas to brighten your holidays.
1. How to Draw a Simple Christmas Tree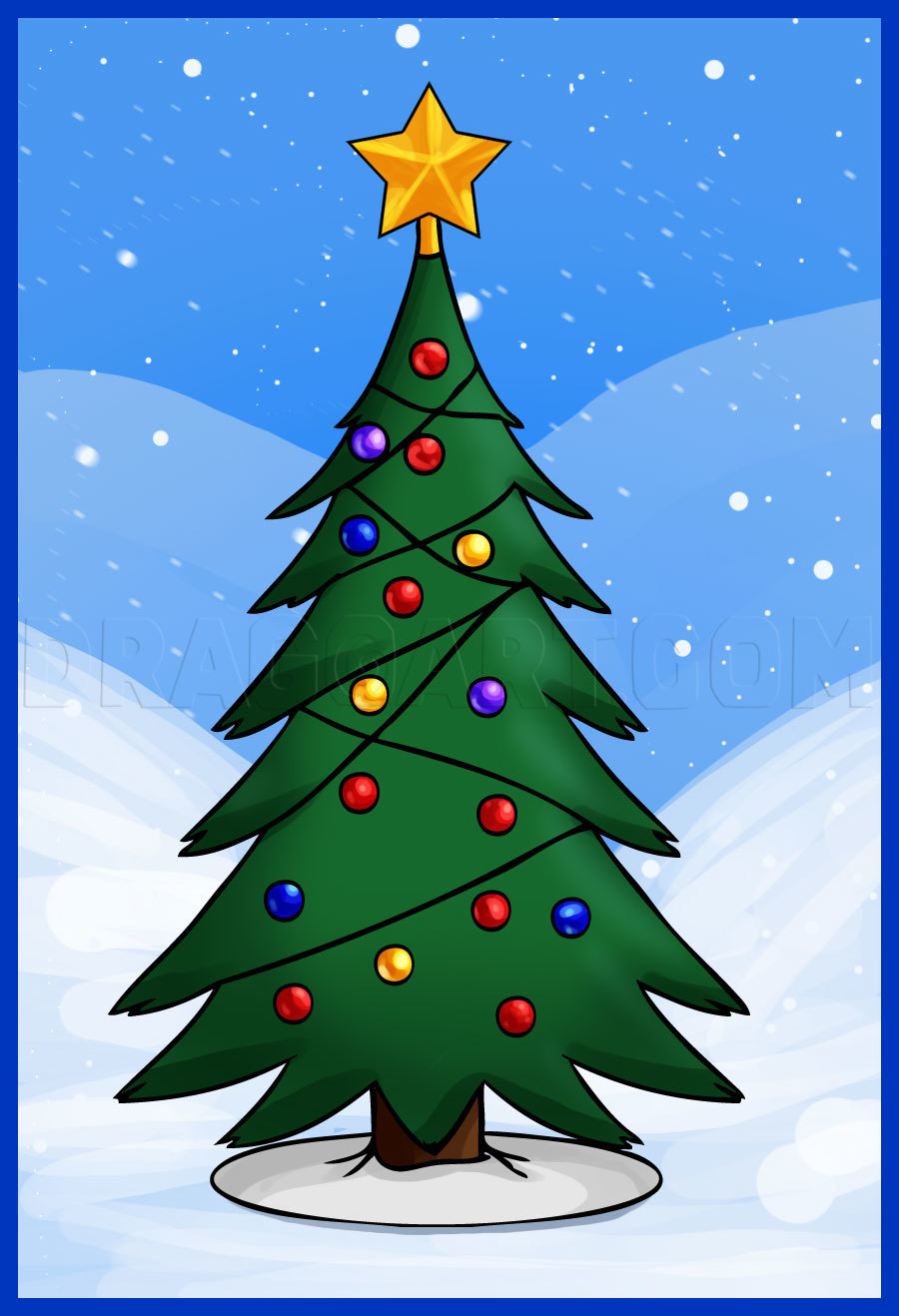 If you want to draw your own Christmas tree, here is the best way to do it. Don't worry if you make mistakes or need help getting some parts right. Everyone makes mistakes sometimes, no matter how long they have been drawing! This tutorial will give you step-by-step instructions on how to draw this easy tree.
2. How To Draw A Christmas Tree Easy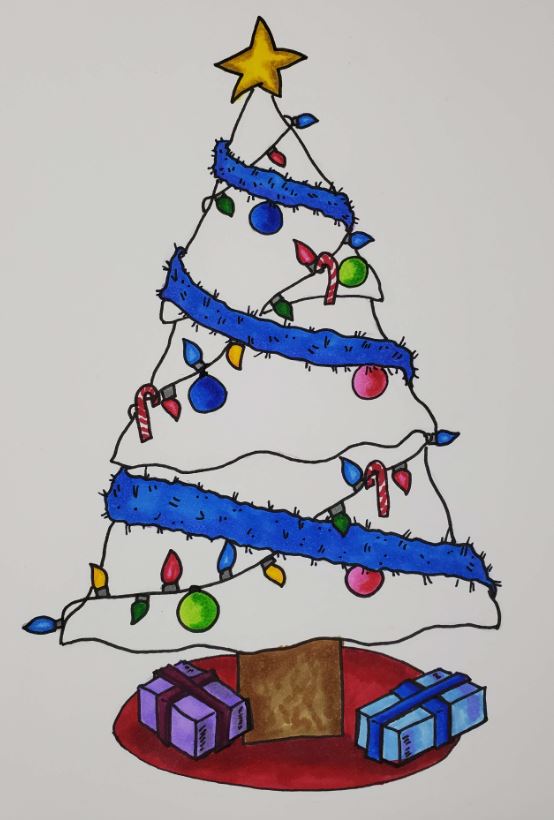 Here are step-by-step instructions for drawing a Christmas tree. It's easy, fun, and can be made just like any other tree branching out from the trunk. The trees may be green or dry with dead leaves. No matter how it looks – it will be beautiful once you finish this tutorial.
3. How To Draw a Christmas Tree
This easy-to-follow Christmas tree drawing tutorial will show you how to draw your evergreen or Christmas tree. It is perfect for beginner artists and anyone learning how to draw who is interested in learning how to draw a Christmas tree. This is a fun project for children or if you have always wanted to learn how to draw trees.
4. How to draw a Christmas Tree

This tutorial leads you to how to draw a Christmas Tree for beginners in just a few easy steps. Learn how to draw a Christmas tree and make this holiday season more fun! This Merry Christmas Tree is a very easy drawing that all ages will enjoy. Learn how to draw step by step and create this amazing picture.
5. Draw Christmas Tree with Scribbles.
Draw a Christmas tree! In this lesson, you'll learn to draw a realistic-looking Christmas tree using basic shading techniques, and then we'll add some decorations. This artistic activity for kids is a very simple way to turn the scribbles of their crayons into a beautiful Christmas tree. Children can also add some stars and ornaments to the Christmas tree.