20 Simple DIY Camera Strap Projects
If you're a photography enthusiast, you know that the perfect camera strap can make all the difference in capturing those picture-perfect moments. But why settle for a plain, boring strap when you can create your unique accessory? We've compiled a list of 20 simple DIY camera strap ideas that are easy to make and will add a touch of personality to your gear. There's a strap idea for every style and skill level, from repurposing old belts to using colorful yarn. Not only will you have a functional and stylish accessory, but you'll also have the satisfaction of creating something with your own two hands. So grab your materials and get ready to transform your camera into a fashion statement! If you're ready to upgrade your camera strap and make something unique out of it, we have 20 simple DIY ideas that are sure to inspire you.
Tips And Tricks For DIY Camera Strap Ideas
DIY camera straps are a fun and easy way to add a personal touch to your photography gear. Here are some tips and tricks to keep in mind when creating your camera strap:
Choose the right materials: Select durable and comfortable materials such as leather, fabric, or webbing that can support the weight of your camera.
Customize to your needs: Consider adding pockets for lens caps or memory cards, or adjust the strap length to fit your height and comfort.
Experiment with different styles: From minimalist designs to bold patterns, there are endless possibilities for creating a unique camera strap.
Use proper tools: Make sure to have the right tools, such as a sewing machine, scissors, and a ruler, to ensure a clean and professional finish.
Durability test: Before using your new camera strap, test it for durability by carrying it around for an extended period.
By following these tips and tricks, you'll be on your way to creating a stylish and functional DIY camera strap that's perfect for your photography needs.
What materials can I use for a DIY camera strap?
You can use various materials for your DIY camera straps, such as leather, fabric, webbing, paracord, or even repurpose an old belt or scarf. The important thing is to choose a material that is durable and comfortable for carrying your camera.
How do I attach the camera to the strap?
Most DIY camera straps include D-rings, swivel clips, or quick-release buckles to attach the strap to the camera's existing strap lugs or eyelets. Be sure to test the strength of the attachment before using the camera with the new strap.
Can I customize the length of the strap?
Yes, you can customize the length of the strap to your needs. Consider factors such as your height, the weight of your camera, and your preferred carrying position. Measure and adjust the strap accordingly before attaching it to your camera.
Do I need sewing experience to make a DIY camera strap?
While sewing experience can be helpful, many DIY camera strap tutorials require only basic sewing skills or even no sewing. Some options include using fabric glue or repurposing existing straps with minimal modifications. However, if you need more clarification about your sewing ability, consider seeking guidance from an experienced crafter or taking a beginner sewing class.
1. DIY Camera Strap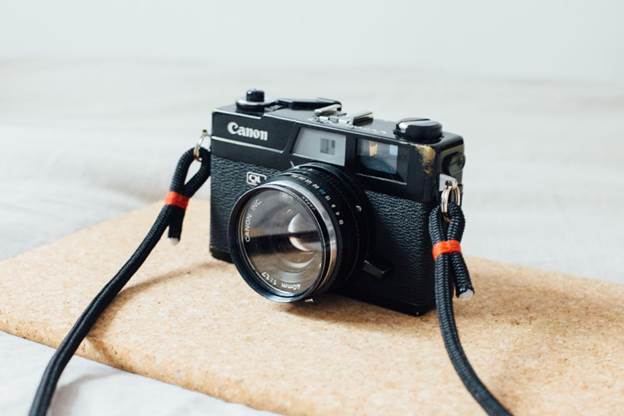 2. DIY Camera Strap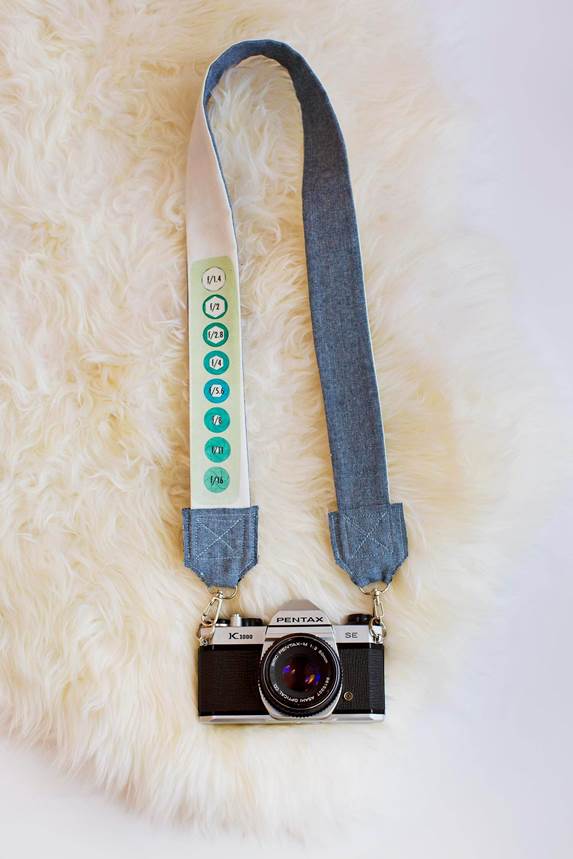 3. Upcycle Old Scarf Into a Cool Camera Strap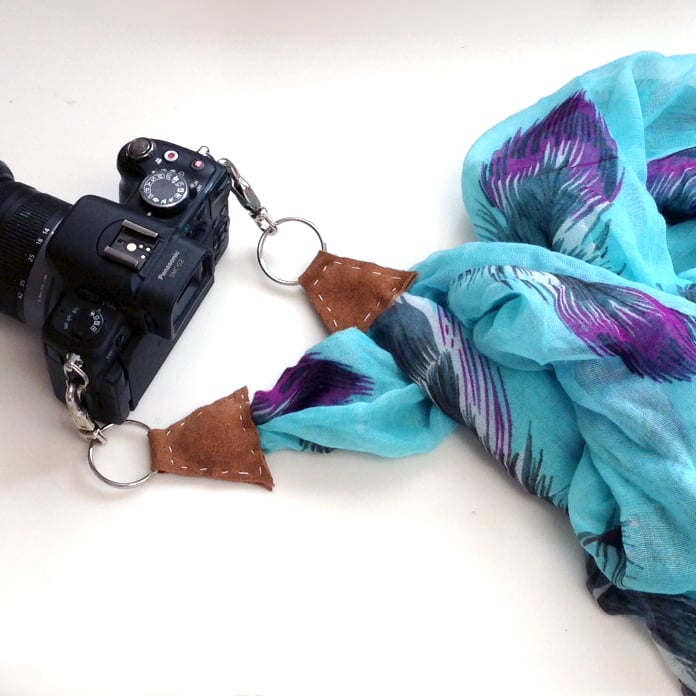 Why not make a camera strap out of an old scarf that you no longer use? This is a simple way to spruce up your phone and keep it safe. It's really easy to make and only requires basic sewing skills. The materials are cheap, so they won't break the bank! This camera strap is durable and stylish at the same time.
4. DIY No-Sew Sequin Camera Strap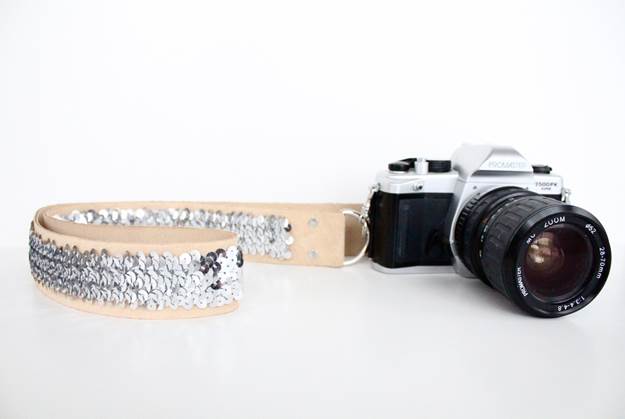 5. How To Make A Camera Strap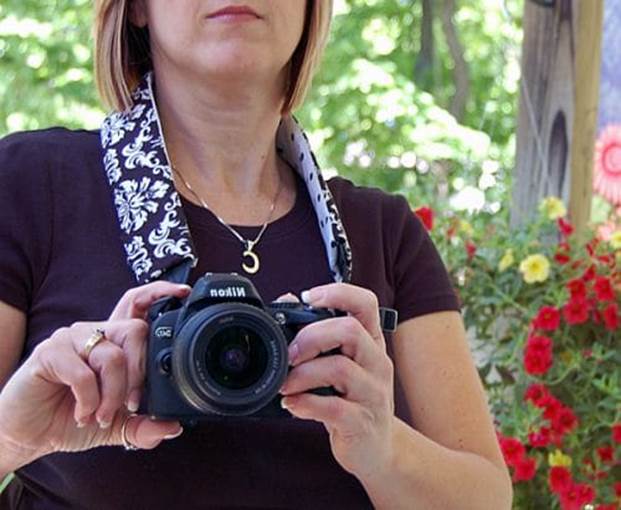 6. DIY Paracord Camera Strap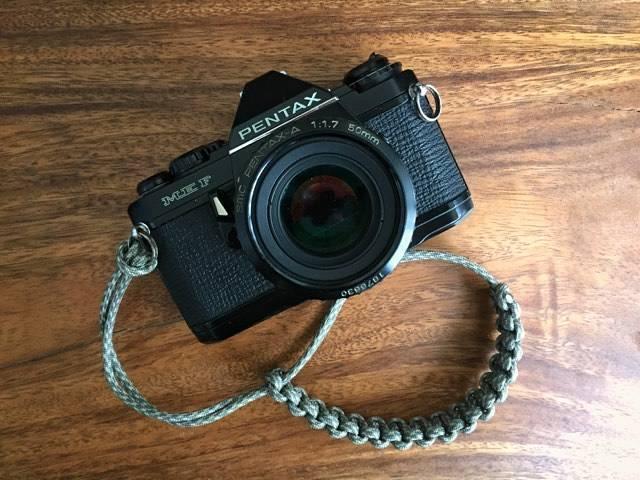 7. DIY Rope Camera Strap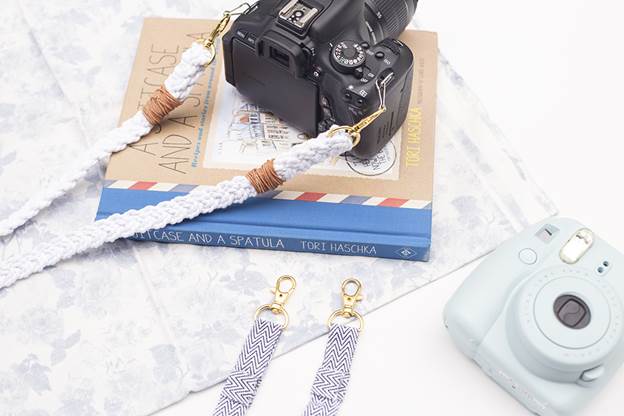 8. DIY Custom Ribbon Camera Strap
Fun, easy and affordable! Make your custom camera strap from the ribbon. Please choose from one of our many colors to reflect your personality and make your favorite camera stand out! The DIY Custom Ribbon Camera Strap is the perfect solution to make your camera look more stylish. The ribbon is made from high-quality cotton and ties together with twine to adjust the length for comfort easily.
9. How To Build A Leather Belt Camera Strap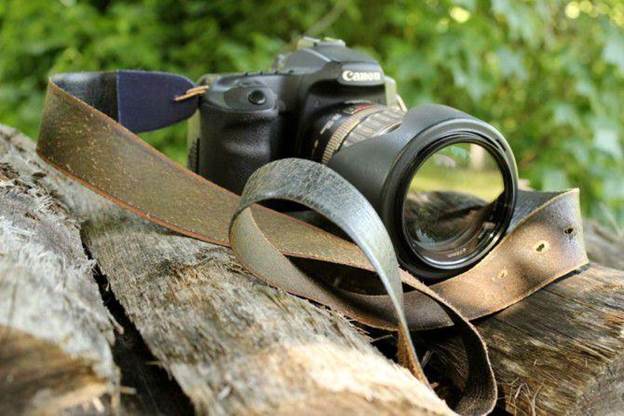 10. Geometric Style Camera Strap DIY
11. $10 Leather Camera Strap
Are you looking for the perfect camera strap for your DSLR? We have them on sale! This durable leather-macrame strap is the perfect gift for any photographer. The durable cord will withstand your daily use and provide many years of usage. This handmade leather camera strap is the perfect accessory for your camera. With its simple design and easy-to-change feature, you will always have a strap to match your outfit or mood.
12. Make A Leather Camera Wrist Strap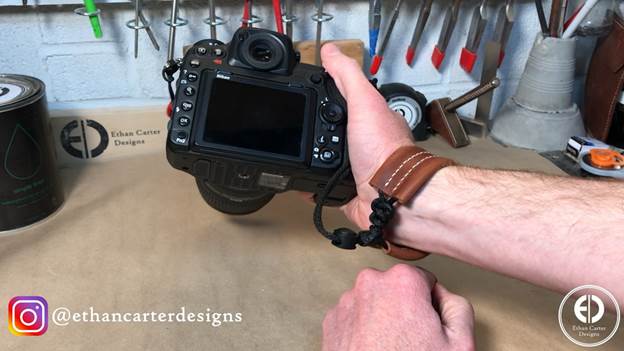 This simple camera strap can be made in about 30 minutes and will last for years. It's a great project to keep your hands busy while watching TV or a movie. This project requires very little sewing—just basic stitching and hand-stitching. And it's perfect for beginning sewers, too!
13. DIY Dual Camera Strap Harness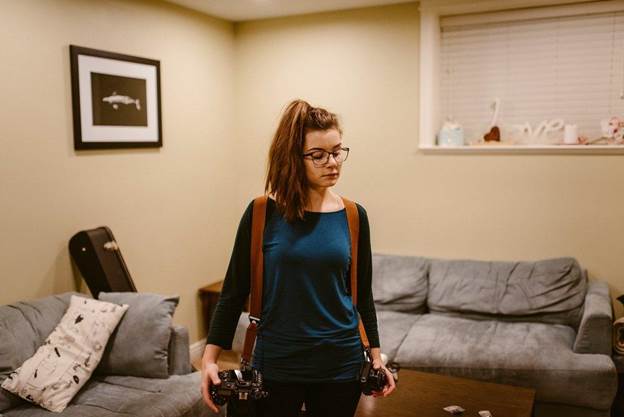 14. Crocheted Camera Strap Tutorial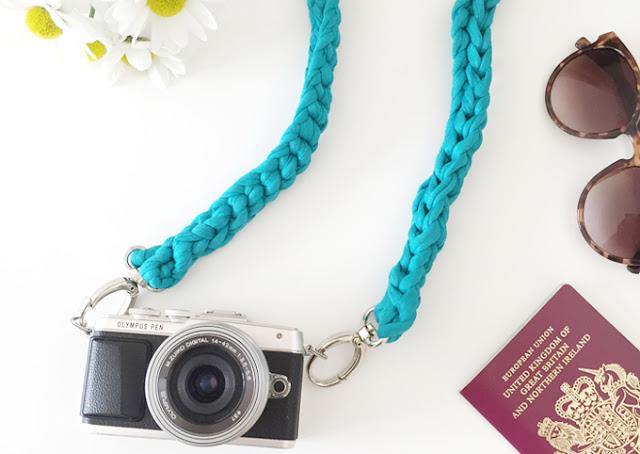 15. DIY Leather Camera Strap
This DIY Leather Camera Strap is a handmade leather camera strap made out of an old camera bag from Polaner. It is designed to be comfortable and durable, with a vintage charm. Whether using your DSLR or point-and-shoot, this handmade strap will give your take everywhere you go!
The Snake Knot is an easy-to-tie paracord knot that gives your grappling hooks, lariats, and handles a good grip. Once you learn the basic snake knot and how to perfect it, you can use it for numerous applications requiring a durable looped handle. Once mastered, you can do this depending on load and desired strength.
17. DIY Macrame Camera Strap
Do you prefer a classic, vintage-inspired camera strap? The DIY Macrame Camera Strap is the perfect way to keep your camera close at hand and look stylish. This handmade camera strap features a cotton cord and wooden beads in white, beige, and taupe for a classic look that will accompany all your outfits.
18. DIY Colorful Camera Strap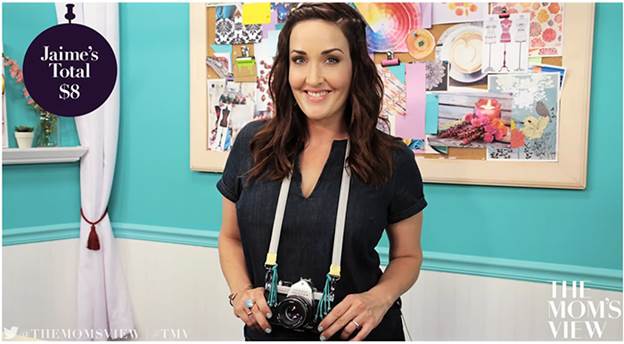 19. DIY Camera Strap Cover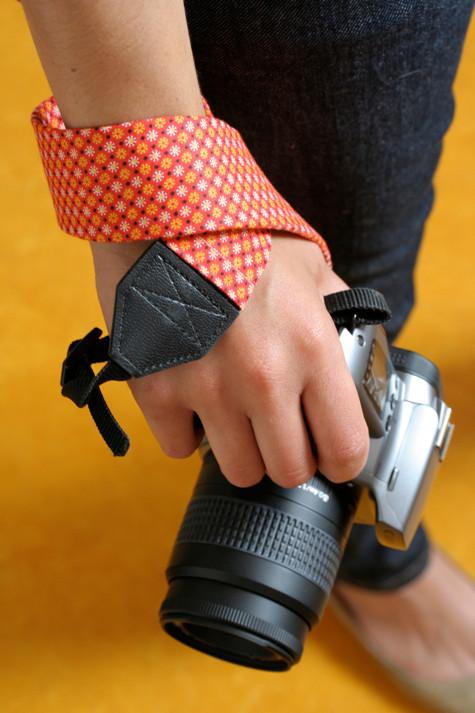 20. DIY Camera Strap