25 Fun and Easy Summer Crafts Ideas to Try at Home
Summer is the perfect time to hang out with family and friends. With so many outdoor activities, it's easy to forget that there are still plenty of things to do inside. You can get creative with simple materials and make fun summer crafts together. These 25 activities and crafts are a great way to spend low-key time with your kids as they return to school or hang out together this season. These easy summer crafts are great fun and keep the kids occupied on a rainy day or off during summer vacation. Easy does it!
Planning a party or keeping the kids home for summer break? These 25 easy crafts are perfect for summer fun — let your kids be crafty with these simple ideas.
Tips For Summer Crafts Ideas to Try at Home
Choose crafts appropriate for your skill level, and don't be afraid to try something new.
Use bright, cheerful colors that are associated with summer.
Look for natural inspiration, such as using seashells or flowers in your crafts.
Use recycled materials whenever possible to make your crafts more eco-friendly.
Set aside a designated crafting area to keep your supplies organized and easily accessible.
Get the whole family involved and make it a fun, bonding activity.
Take breaks often and stay hydrated, especially if crafting outdoors in the sun.
Don't stress too much about making things perfect – imperfections can add character and charm to your creations.
Experiment with different textures and materials to add interest to your crafts.
Don't forget to have fun and enjoy the process!
See Also: 25 Small Crochet Projects for Summer
1. DIY Summer Flower Garland
This adorable and charming DIY garland of flowers, leaves, and more creates a summertime vibe. This mini flower garland is a lovely and fun way to add color to your room. With cheerful flowers and leaves, it's perfect for hanging as a curtain or as an accent to any room. This DIY will be a great addition to any spring or summer home decor.
2. How to Make Canvas Tote Bag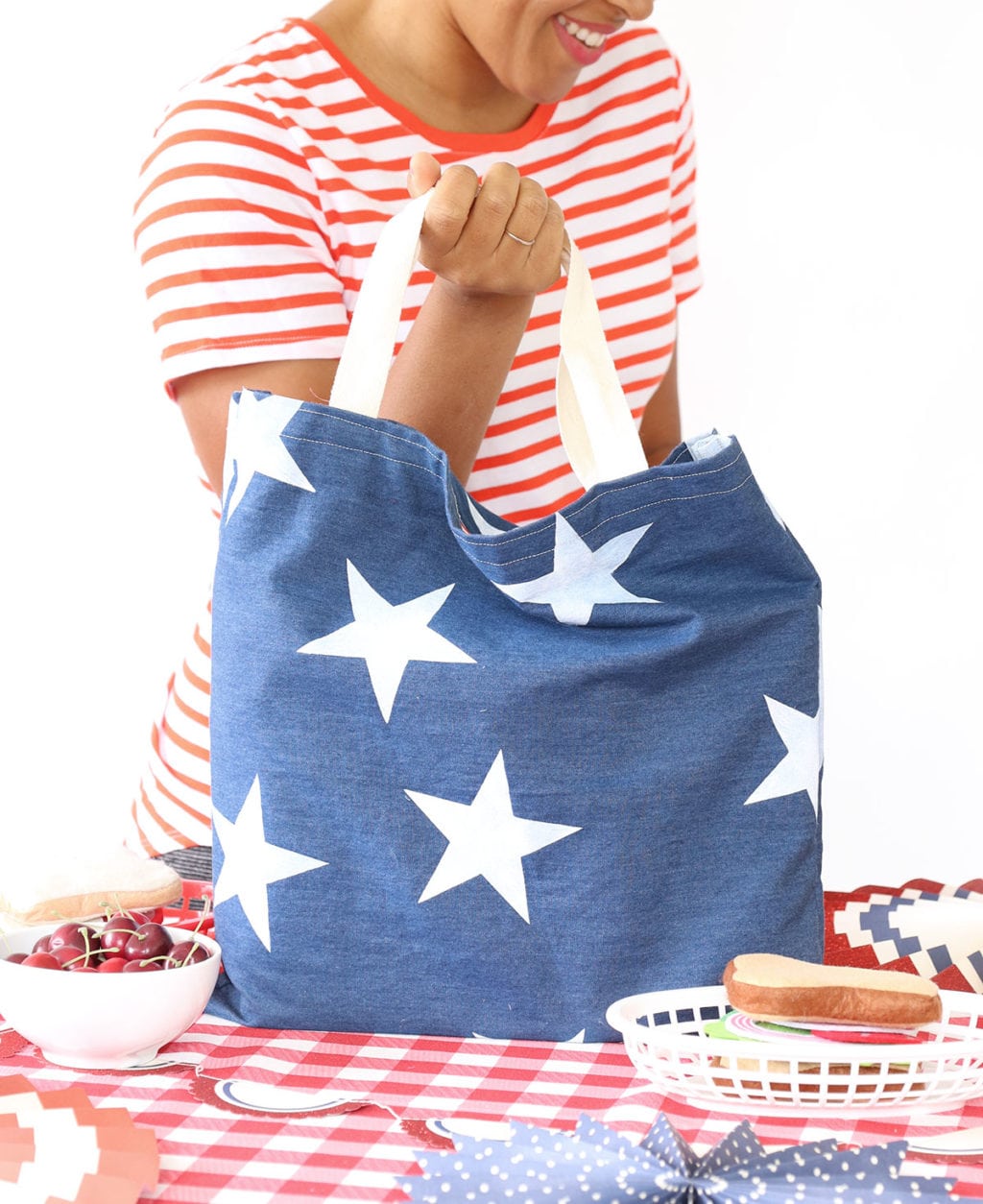 Are you looking for an easy and quick DIY project? How about making your canvas tote bag? It only takes a little time and effort, but your wallet will thank you for saving a few dollars you would have spent on buying a similar trendy bag. Let's get started! It's simple to make and will be your go-to bag for years!
3. Unicorn Body Glitter For Summer Parties
Why settle for anything less than the best? Make your next pool party one-of-a-kind with our unicorn body glitter. With these amazing unicorn body glitters, you become an absolute star at your next pool party. Adding some sparkle and shine to your summer fun has never been easier! It's time to bring the fairytales to life with our unicorn body glitter. Apply a generous coat of glittery glitter and shine on!
4. Puffy Sidewalk Paint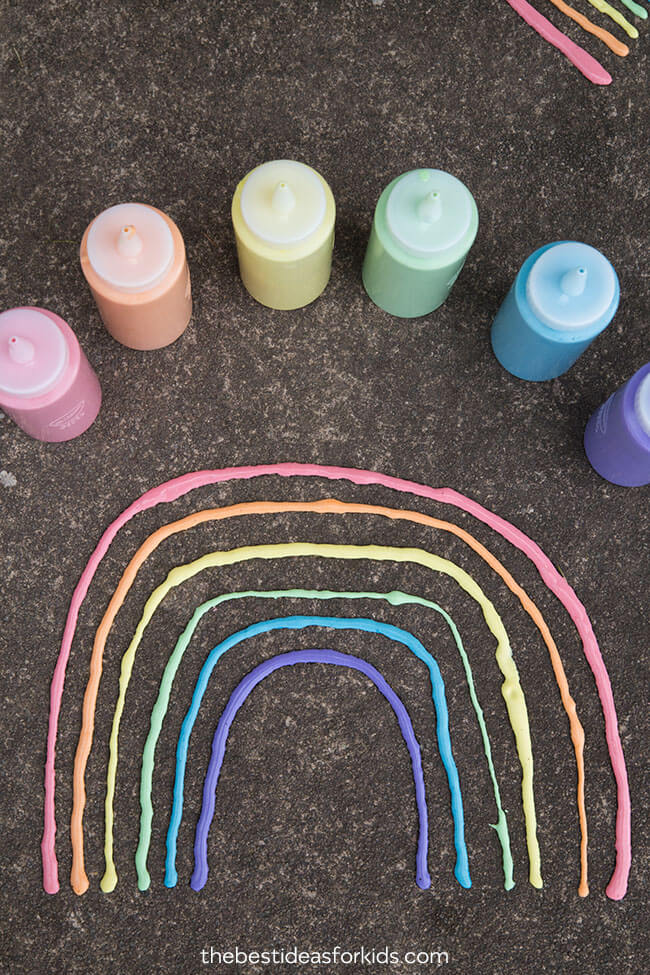 This paint is so fun to use! The kids had a blast! They painted on their sidewalks, creating different designs with their feet. All it takes are some flour, water, and soap dish liquid. It is a great alternative for finger paints as well! You can create puffy paint with flour, water, and dish soap! This is one day that is sure to bring out creativity in your children.
5. Balloon-Dipped DIY Citronella Candle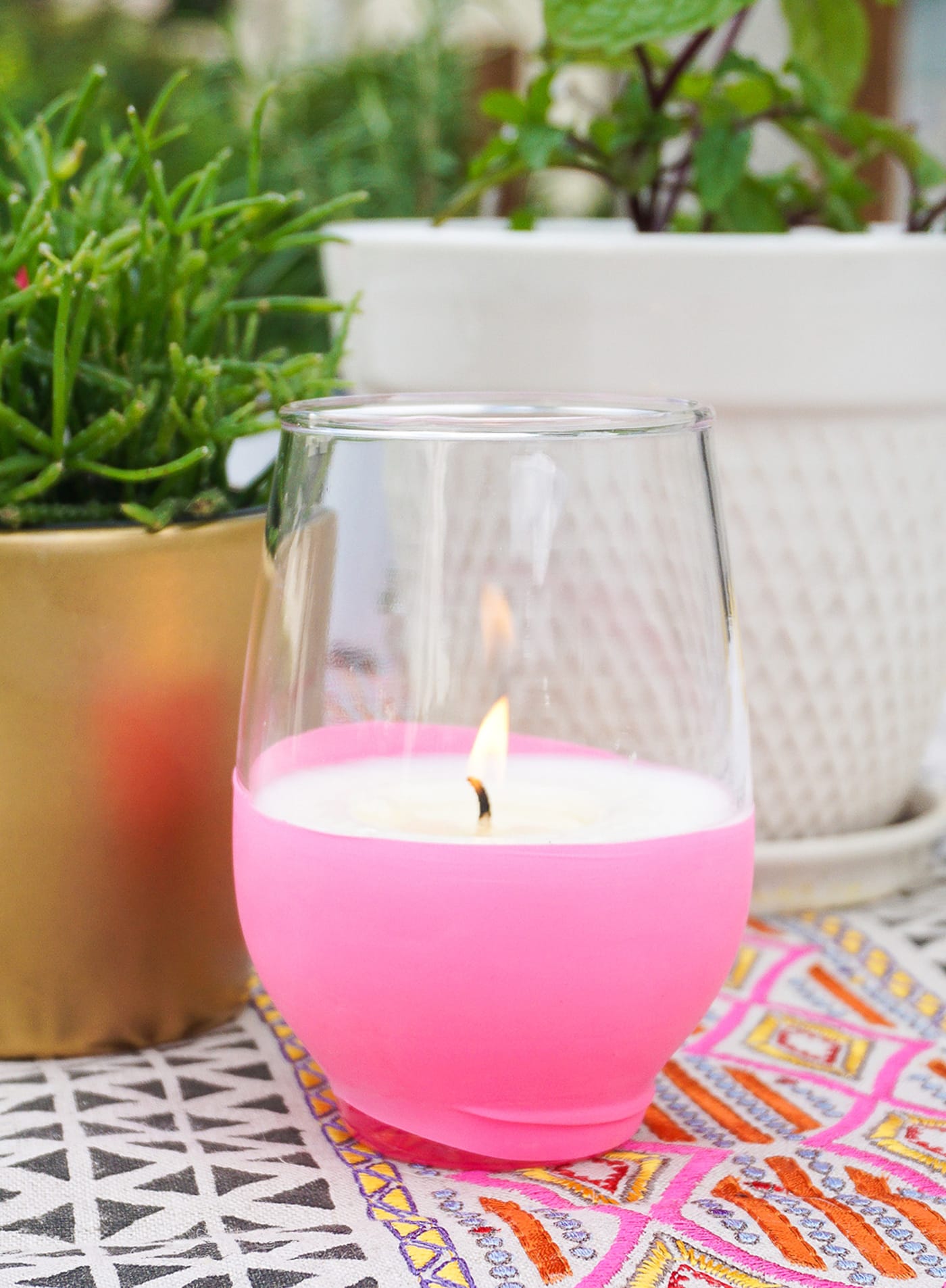 Are you a hostess who's known for her unique party ideas? Then these DIY Citronella Candles are the perfect addition to your party table. Not only will they keep those pesky mosquitos away, but they're quickly turned into a fun decoration using balloons! With these DIY Citronella Candles, you can keep them away with minimal effort and some festive flair.
6. DIY Trendy Burlap Tote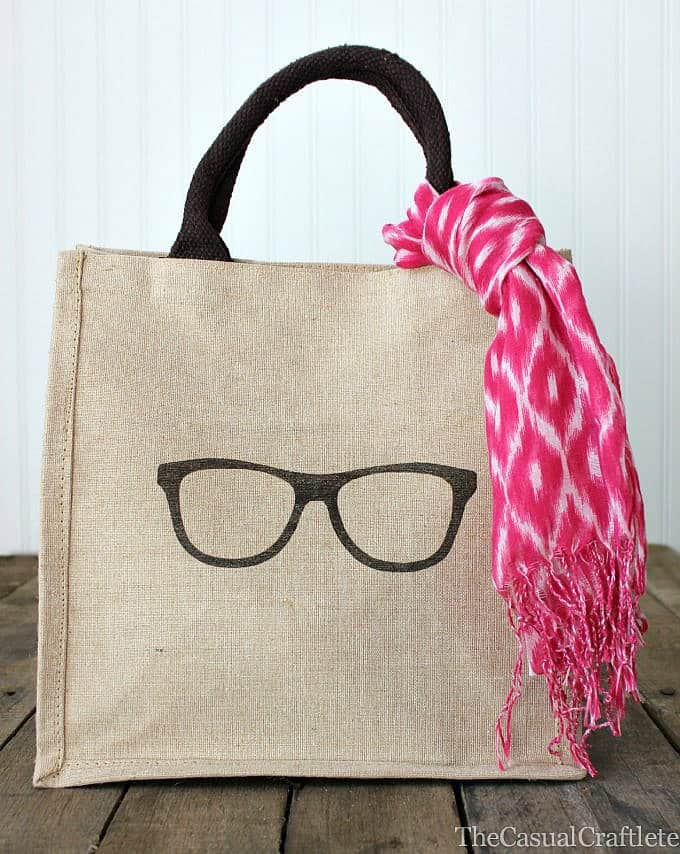 This simple and trendy burlap tote is perfect if you always carry a large bag around your essentials. You can be minimalist and trendy at the same time with this burlap tote. It has plenty of space to carry your water bottles or face washes inside to beat the summer heat. It's one of those bags that is good for summer because it has plenty of room for water bottles or face washes. Plus, it is very easy to keep clean!
7. Watermelon Lip Scrub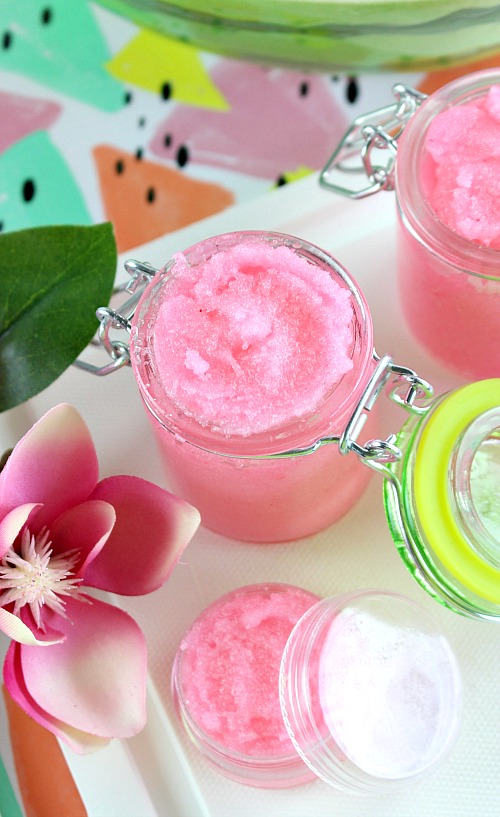 Enjoy the sensational texture of watermelon on your lips with this DIY fruit-based lip scrub! Made with only a handful of ingredients, you'll get that juicy flavor and smooth feel you crave. And it's easy to make too. The watermelon lip scrub is the perfect summer beauty product. It hydrates, exfoliates, and softens your lips at the same time. Better yet, it's vegan and cruelty-free.
8. DIY Colorful Kaleidoscope For Kids
Make this colorful kaleidoscope for your kids. It is easy to make and will provide hours of fun. Create a kaleidoscope for your kids by following this DIY drawing class. With a big mirror and pieces of colorful mirrors and beads, this project will surely be the best entertaining activity. This can also be an excellent gift item for birthdays and anniversaries.
9. How To Make Paper Plumeria Flowers
Celebrate summer's brightest blooms with this crepe paper craft. You and your kids can make colorful plumeria flowers perfect for home decor, a festive garland, or party decoration. Get creative with flowers this summer. This project is perfect for any art lover who wants to try a paper-based craft. What is the easiest way to do it? Use the cutest paper flower template ever!
10. DIY Easy Fern & Daisy Summer Wreath
What is better than a fresh and charming summer wreath? This one will brighten up your space and allow you to enjoy the sunshine. Turn an ordinary piece of driftwood into a one-of-a-kind decorative accent for your home with a little paint and simple stencils. You could even hang it in the garden as a door sign or as a mantle piece on the patio!
11. Beach Tent Adjustable to the Sun
Bring the comfort and calm of your home to the beach with this DIY beach tent. It is adjustable to any weather and will keep you cool in the hot sun. Stay cool and safe under the sun with this easy-to-make DIY beach tent. With adjustable fabric panels, you can ensure you get the perfect tan without overexposure.
12. DIY Custom Summer Sun Hats 
You can turn the simple straw hat into a chic summer pool party hat. There is nothing more romantic than a summer beach party. The sun, sand, and sea make you feel relaxed all day long. If you plan a pool party on a hot summer day, try this sunhat for your look. It is customizable according to your choice and design.
13. How To Make A Lemonade Stand
DIY your lemonade stand with this sweet and simple tutorial. The blogger-designer duo behind Always With Love describes it as "ideal for a beginner DIYer," making it a great project for tweens who want to start crafting independently. The best part? You can do the entire project for under $15! Here's a simple tutorial for anyone with some time and the desire to let their kids sell lemonade!
14. Watermelon Utensil Holders Pots
The Terracotta Pots make the perfect utensil holder for pool parties or other get-togethers. Transform them into cool Watermelon Utensil Holders to bring a bright vibe to your party. To get started, ensure you have the tools and materials required. This tutorial takes a classic technique and adds a new dimension: no boring garden party when you've got melons.
15. DIY Retro Beach Umbrella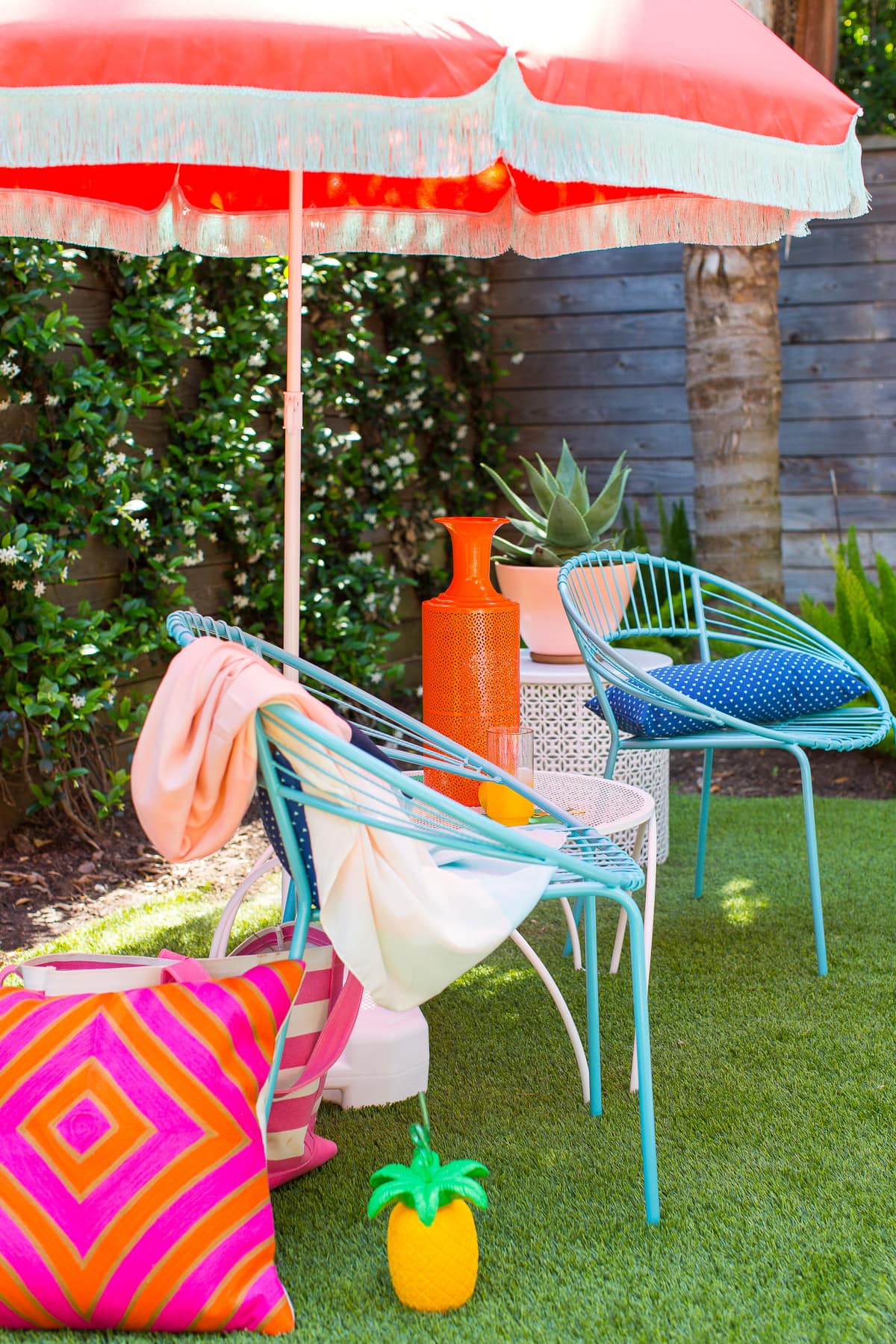 After you spin around in this chic metallic beach umbrella, your summer days will be sublime. Grab a cookie sheet, spray paint, and fringe for this DIY project. Transform a basic patio umbrella into a cool, vintage-inspired canopy. With just a few materials—blocks of wood and some paint—you'll have the perfect shade for your outdoor soiree.
16. Fabric Glasses Case
With the rising heat of summer, you need to keep your shades with you everywhere! But the problem is that the cases that come with them are made of cheap plastic and do not last long enough. So why not make an awesome fabric glasses case instead? Fabric glass covers are sturdy, water-resistant, and look chic. You can use this tutorial to make trendy glasses cases for yourself and gifting.
17. Glow-in-the-Dark Fireflies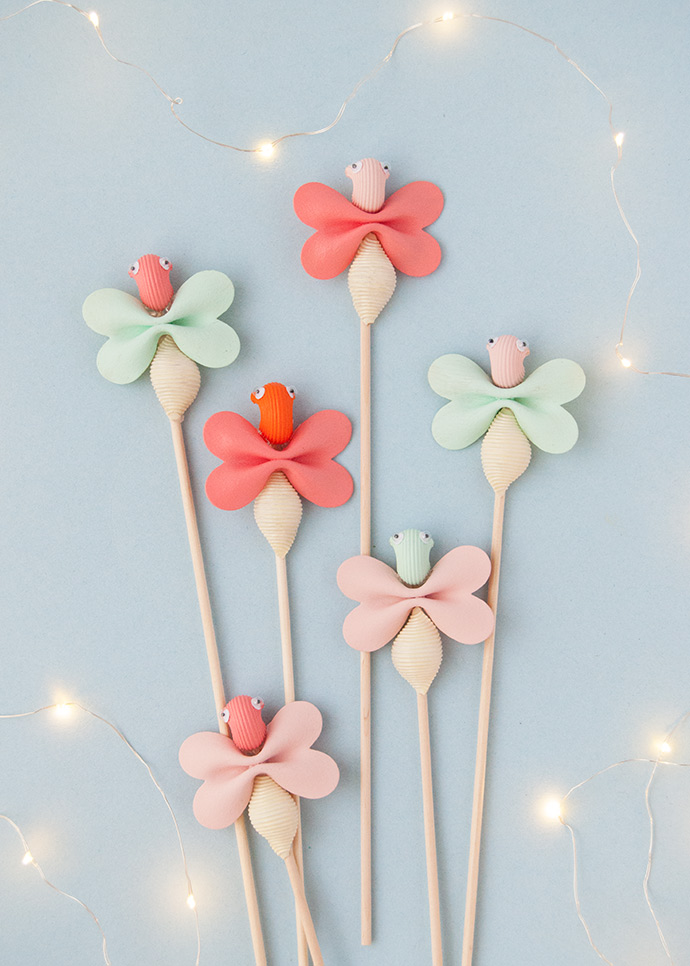 Make a magical summer night with these glow-in-the-dark fireflies. With just a few simple supplies from around the house, you can create brightly glowing creatures that light up and float away like real bugs! Add it to your summer bucket list, and soon you and your kids will enjoy a warm summer evening under the stars.
18. Ice Cream Stand Awning For Your Party 
It is the hottest season of the year, and what comes in handy during summer? Ice cream! Here's a cute ice cream stand awning that can be made easily and help keep your kids busy while you do some work. With a few additional supplies, this ice cream stand will be the highlight of your party. A perfect craft project to celebrate summer with friends and family, this DIY Ice-Cream Stand is guaranteed to be an engaging conversation piece.
19. DIY Seashell Necklace

If you've spent time at the beach, you've collected a few shells. Instead of letting them sit in a jar on your dresser or collecting dust in your junk drawer, please give them a second life as fun DIY jewelry. This seashell necklace is easy for kids to make, adding character to their summertime style.
20. Summer Centerpiece, Beachy Style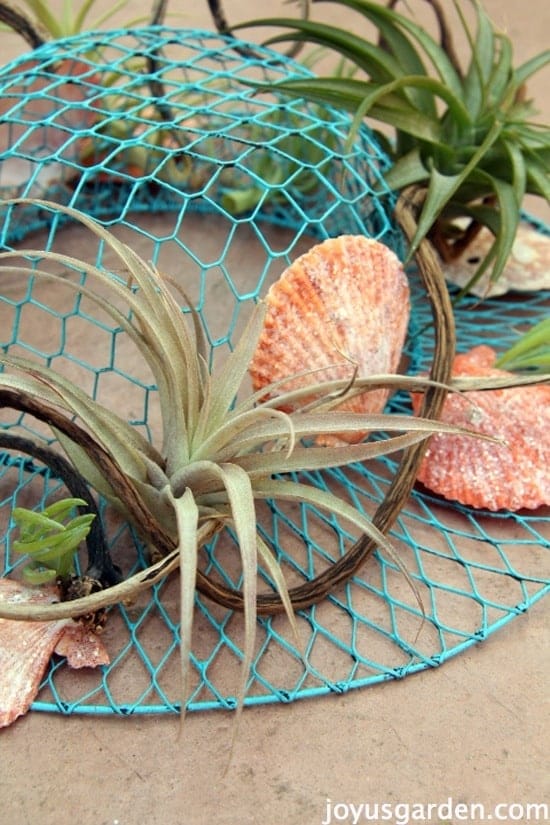 Summertime is beach time. So, why not bring the summer mood into your house by making this perfect centerpiece? The easy-to-make DIY project can be completed within 30 minutes or less. This summer centerpiece is a perfect addition to your home decor and can be used for birthday parties, baby showers, wedding receptions, and more. The tutorial will help you to create this beautiful decoration step by step.
21. Fruit Slice Plates
When it's summer, the days at the beach and picnics in the park call for bright and colorful meals and snacks; with these DIY fruit slice appetizer plates, it's easy to create edible works of art that both kids and adults will love. These fruit slice plates are the perfect party food for any summer get-together. In addition to being easy and cheap, they give your table a cute note that will complete the decor of your backyard BBQ.
22. Driftwood Art With A Starfish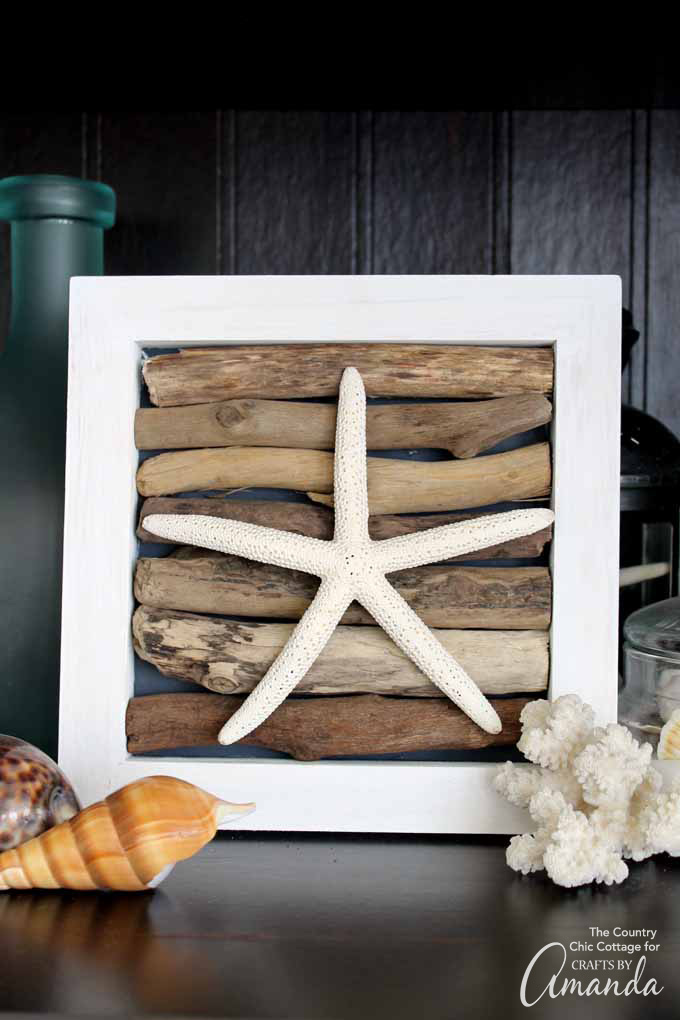 Bring the beach right into your home with this DIY driftwood starfish art. It's an easy project with an inexpensive material like driftwood and will have a nice rustic look. You can use different colors of paint to make it look more interesting or create a contrast between the color of the starfish and the background surface.
23. DIY Flamingo Ring Toss Game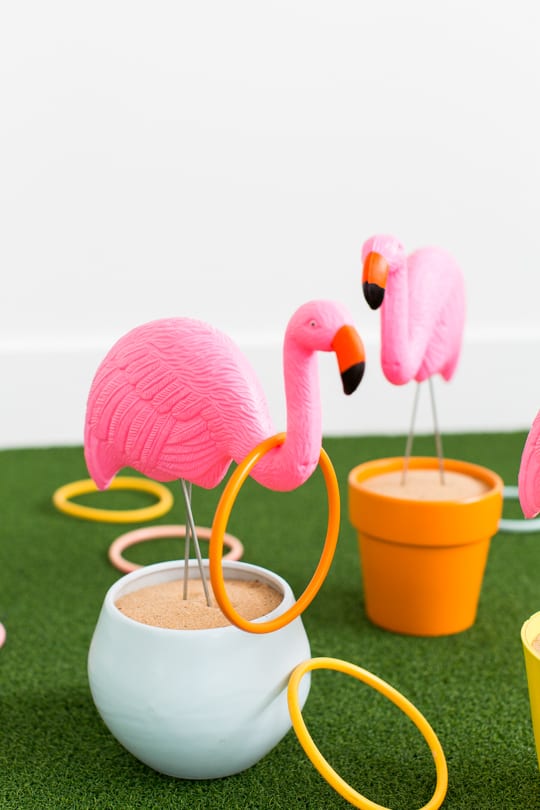 Flame on! Transform plastic flamingos, planters, and some sand into a flamingo ring toss game. You can have fun with your kids, plus it's a great way to reuse those plastic flamingos you've been storing in the garage—your family will thank you! This DIY flamingo ring toss game is a great addition to any outdoor setting. Enjoy hours of fun during the summer with this easy project.
24. Make A Summer Bag 
A must-have beach bag or a classic tote bag, these handbags are great for the summer season. The tutorial details making the perfect bag and keeping it safe for years. Add some style to your summer outfit with a DIY placemat-and-ring bag. You can create this project for less than $10; you'll need two placemats, wooden rings, and scissors. Check out the tutorial now for details on making your chic bag.
25. DIY Summer Wreath with Ice Cream Cones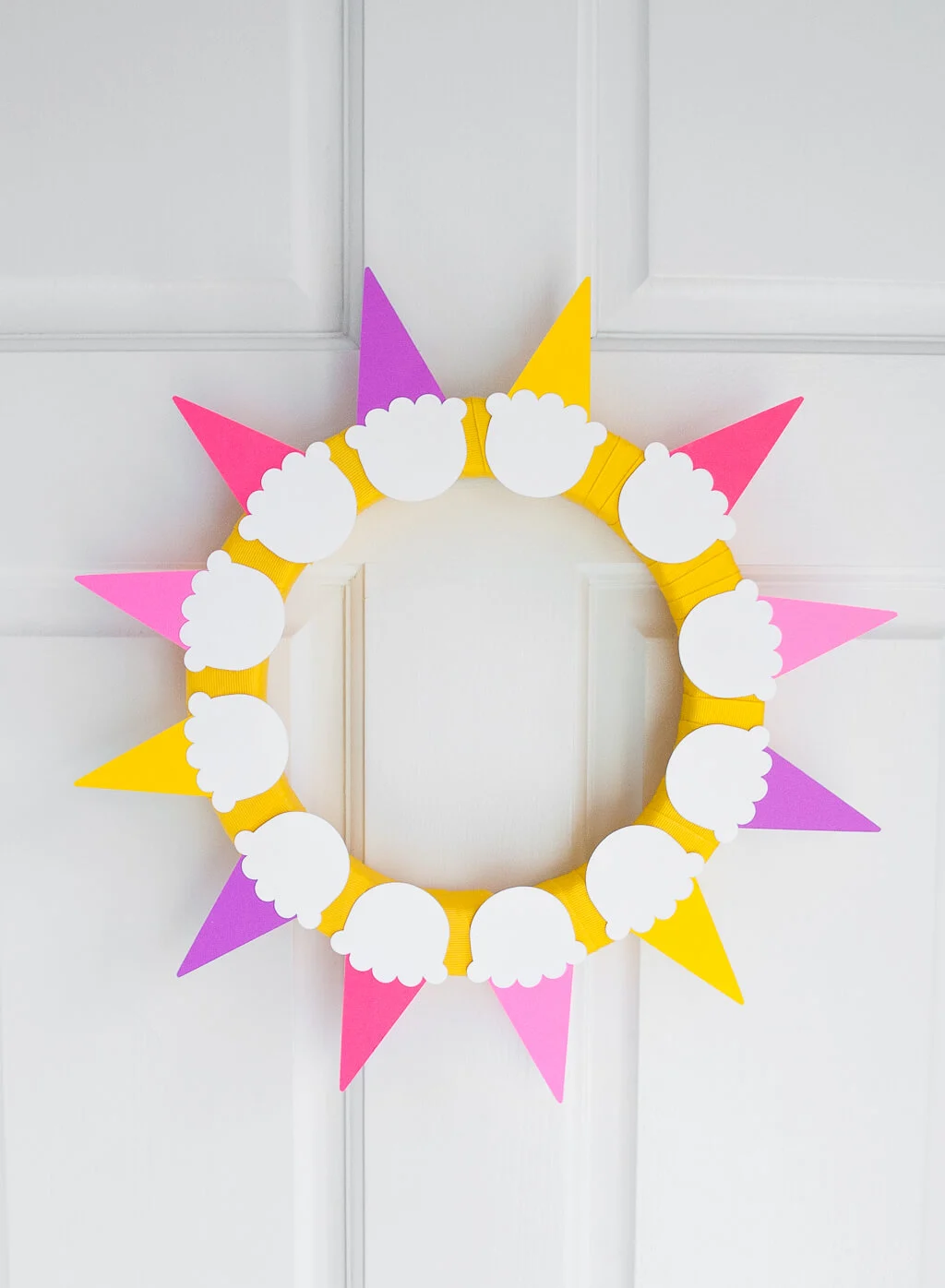 Summer is coming, and so is the fun of outdoor picnics and games. Add some summer cheer to your front door with this DIY project from Martha Stewart. The best part? You can make it using what you already have in your home, making for inexpensive decor that looks expensive but is easy to make! You probably have most of the items in your house already, and you'll have fun crafting it together if you're looking for a way to spend some time outside together.